Our products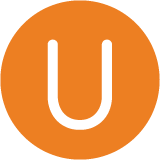 Telephone systems
Experience the next generation´s unified cloud communication. With Universe all functions of the latest telephone systems are combined with a professional and intelligent call and conference management. The integration of your fix and mobile communication complete the system of your corporate communication.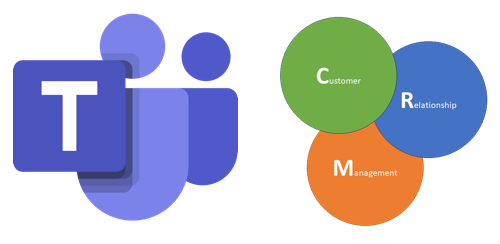 Integrationen
Steigern Sie Ihre Produktivität, indem Sie Universe in Ihre bestehenden Systeme und Tools integrieren. Mit Direct Routing nutzen Sie alle Vorzüge von Microsoft Teams und unserer Telefonanlage in einer Anwendung. Universe CTI bietet Ihnen alle Kundendaten auf einen Blick dank der Integration der gängigsten CRM-Systeme.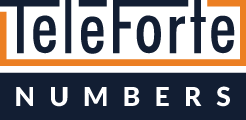 Service numbers for 81 countries
With our portfolio of national and international service numbers we offer you a worldwide reachability for your customers and partners. In connection with our converging services our various possibilities are nearly unlimited. Let our specialists give you a free advisory service – we look forward to seeing you.
Traditional communication model – complex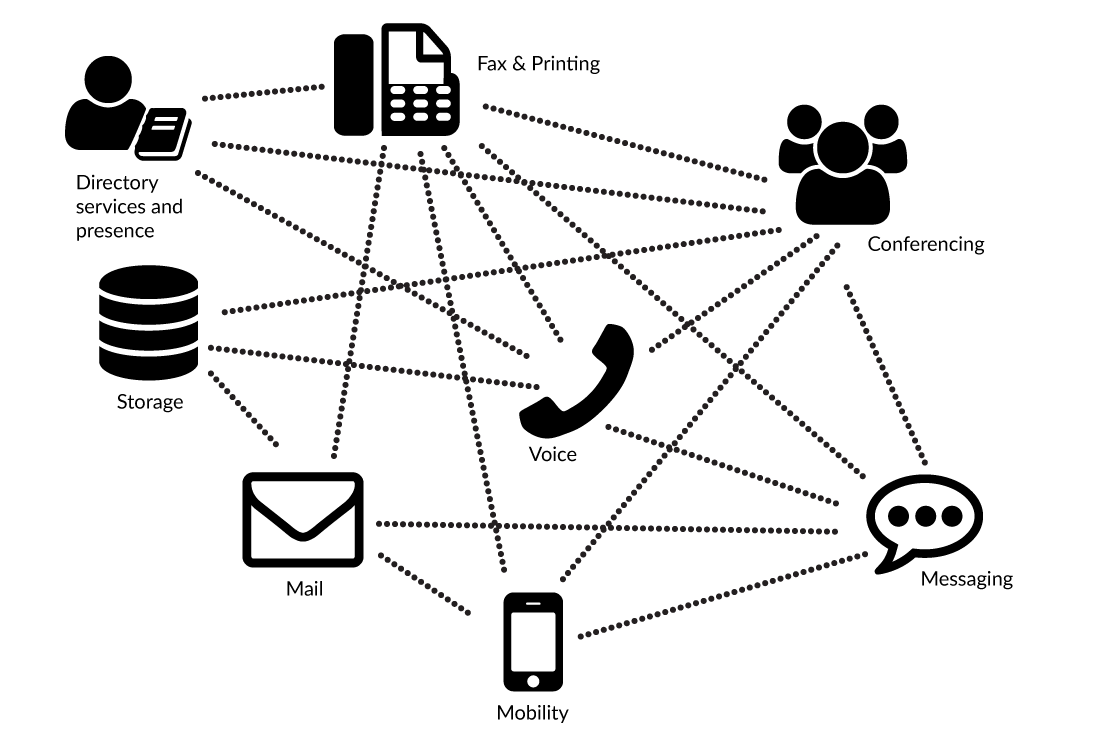 Cloud – unified and simple

Multiple platforms
Many providers
High initial capital outlay and costly maintenance
Inflexible and difficult to manage
Unified platform connecting dispersed team members
Single trusted provider
Cost efficient, OPEX model
Fully integrated; comms across multiple sites are consolidated
Intuitive tools to drive businesses forward
Enhanced productivity - employees can collaborate easily via voice, message or conferencing regardless of location.
Flexible and scalable – pay as you go model with pick & choose menu service offering.
Increased reliability – software is updated automatically, security is continuously monitored.
Reduced operating expenses – eliminates long-distance charges and reduces the need for expensive business travel.
Reduced capital expenses - eliminates the need to maintain costly in-house communications systems.
New functionality is delivered quickly with no need to maintain high levels of technical expertise in-house.
Featureslike call forwarding and "find me, follow me" groups, hold, transfer, hunt groups, do-not-disturb, speed dial, call recording.
Advanced PBX features like IVR, single number identity, wall display.
Free calls between all units e.g., mobile to fixed line, mobile to mobile, fixed to fixed or any combination.
Elimination of long-distance charges.
Availability of one number regardless of location – A short number for company mobile for ease of dialling.
On-phone directory look at personal, client, and company contacts, plus missed, received, and placed call history.
Universe - The next generation communication platform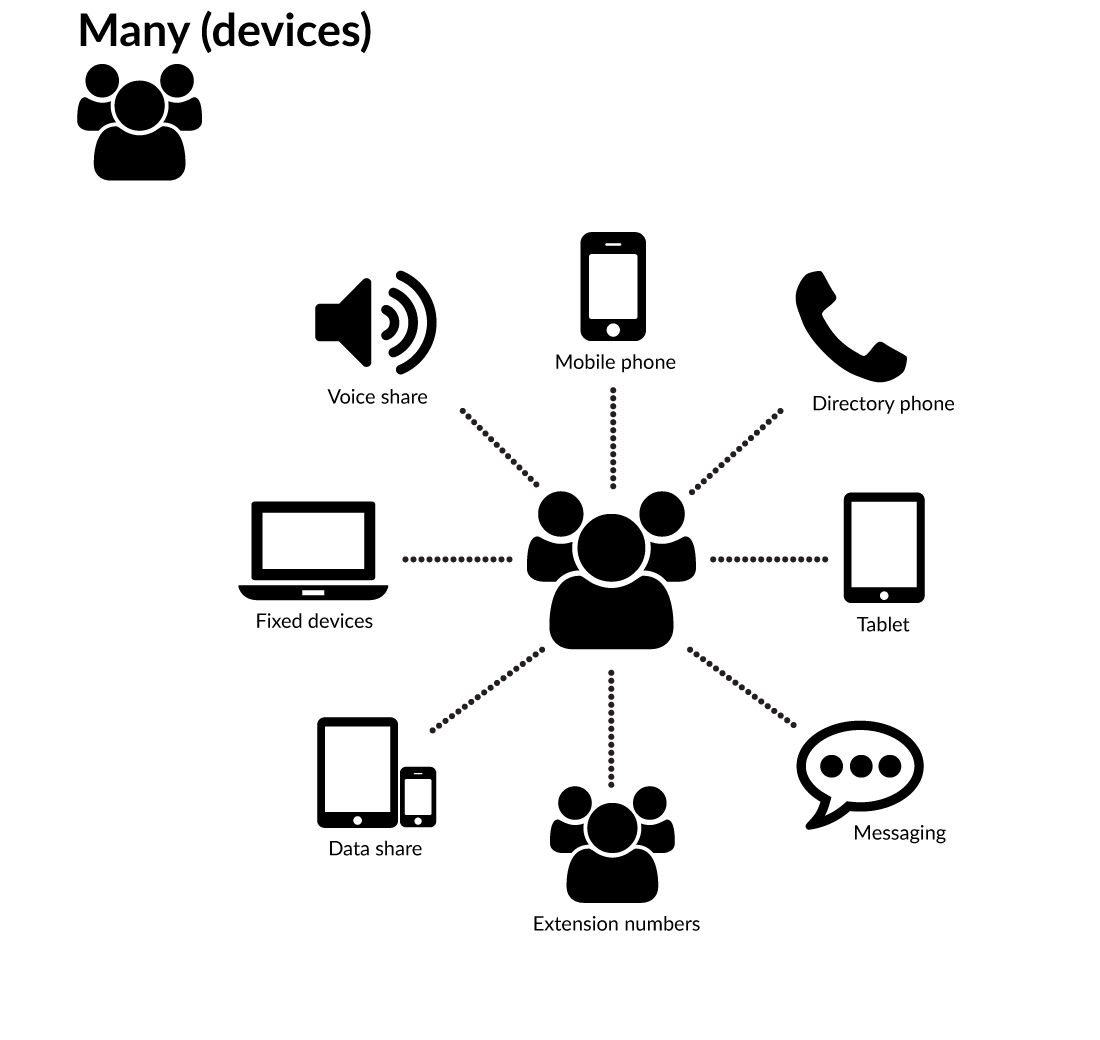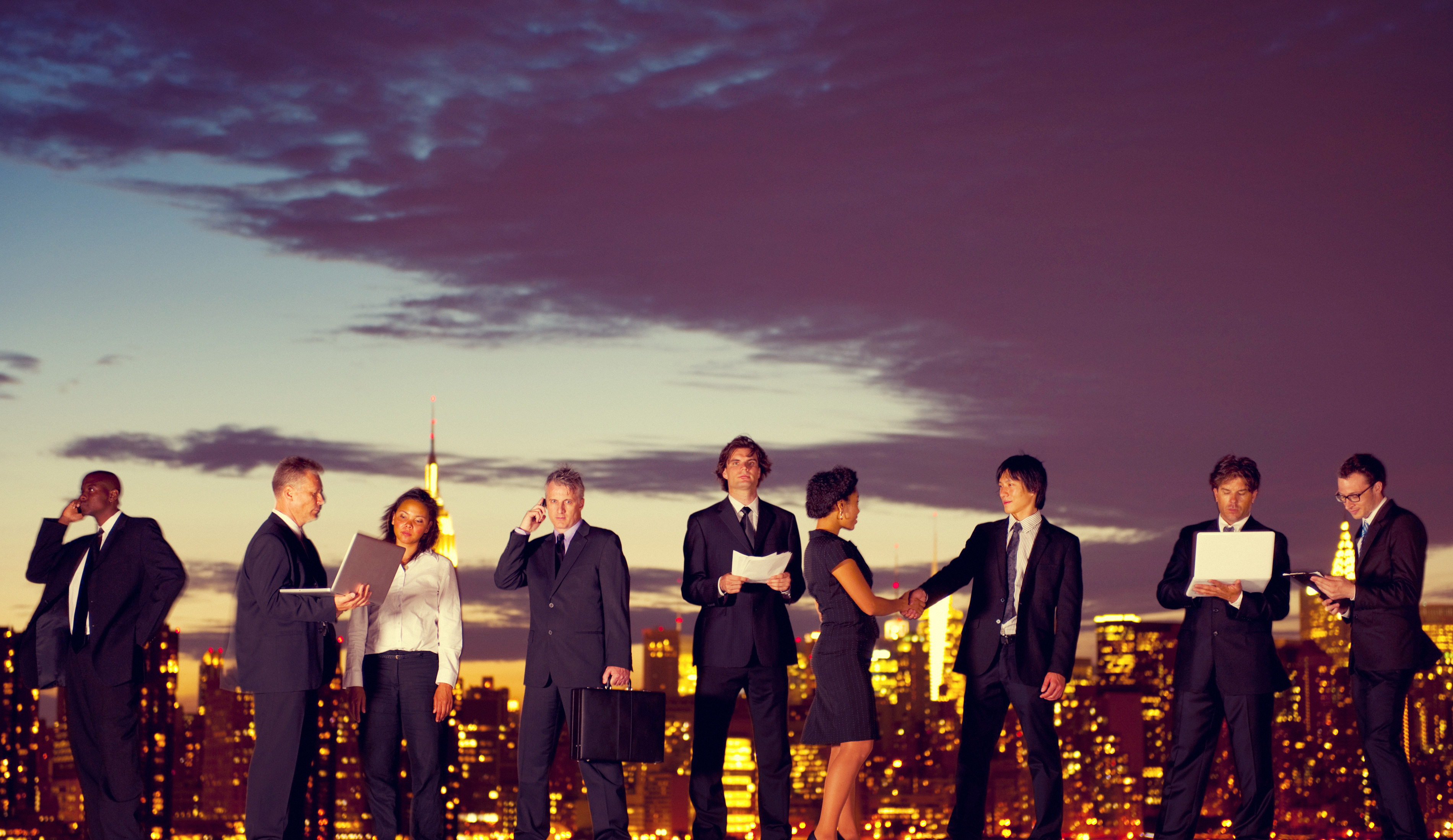 Ihr Weg zu uns.
TeleForte Telekommunikations AG
Steingasse 1
86150 Augsburg